"It was early morning yesterday," Mike Chaikin hummed Supertramp's 'Goodbye Stranger' as he lifted one denim-clad leg over the curved saddle of his red Harley Davidson. He patted the tank, "C'mon old girl, make this a clean getaway".
It was four a.m., and the slumbering birds lining the eaves of the Georgian cul-de-sac tucked amongst the backstreets of Llandybie barely raised an eyelid as he kicked over the engine. He checked his guitar was strapped firmly to his back and rolled the machine onto the road.
"I was up before the dawn," he sang to himself. He pulled his white silk scarf over his mouth, picked his dark glasses from his pocket and donned them, then twisted the throttle.
It had been a good gig for a small town, he reflected as he coasted through the lanes. The beer jug passed around bore enough money to pay for his petrol and a full English, his drinks came free and the divorcees were plentiful. The latter, as always, resolved itself down to the one who showed the most enthusiasm, rather than the best looker. He liked enthusiastic lovers; you can keep athleticism and pulchritude, he mused, give me a bed for the night and I will do as many encores as you desire.
"And I will go on shin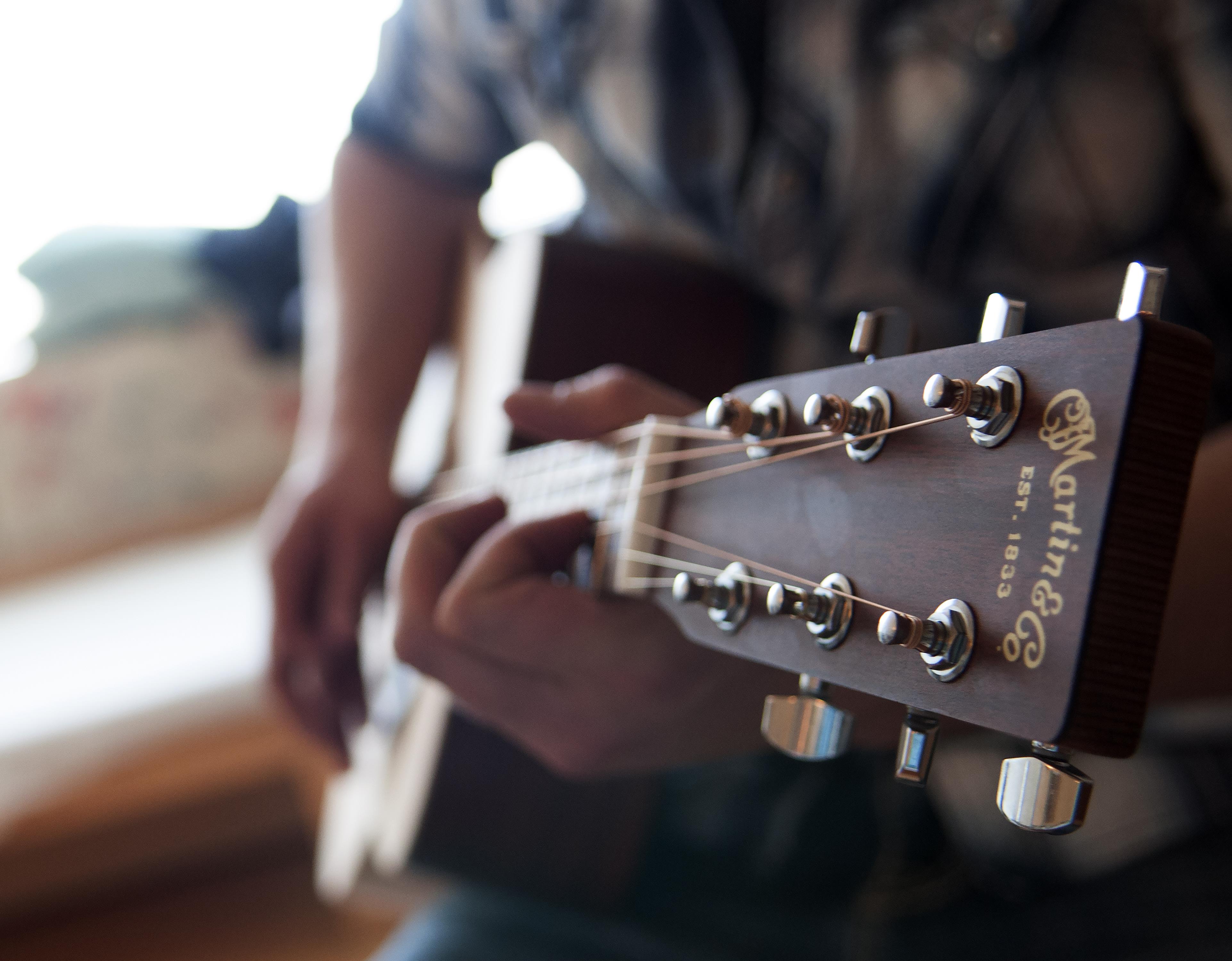 ing, shining like brand new," he warbled, a hidden smile creasing his mouth, provoked by the memory of the night before.
She was nice: her soft accent, ready wit, her warmth and generous spirit. He guessed he would miss her, but there would be others. There always were. His career as an itinerant musician took him the length of the country, never earning him enough to get further than the next gig and the next bed.
"I'm an early morning lover," he jumped to his favourite bit, "And I must be moving on."
I must be moving on. He pondered this solitary existence of his, always rootless, travelling from town to town, endless faces without names blurring into decades of peripatetic struggle. Maybe he needed a change.
"Now I believe in what you say, is the undisputed truth", the sun rose ahead, casting long shadows as he moved smoothly past caravans of early morning trucks, "But I have to have things my own way, to keep me in my youth."
Youth. That was gone for sure. He squandered it in pursuit of stardom. It never came and he knew it never would. He eased back on the throttle as the A48 came to an end and checked his fuel gauge. The tank was half-full, but it would do no harm to top it up, so he swung into the services. Once finished he strode towards the kiosk, outside of which stood freshly cut bunches of flowers, and a smile took hold. He found one which satisfied him, paid the bill, tucked his bouquet into a saddle-bag and with a wry grin headed back to Llandybie.
"Tried to see your point of view, hope your dreams will all come true", he sang happily.
He really hoped they would and as he thought this he said goodbye to the stranger he had become.